A members only gambling club for the premium player
Housed in one of the finest Georgian properties in Mayfair, Les Ambassadeurs offers members and their guests a service of impeccable quality. The club continues to welcome players from around the world who are seeking the ultimate gaming experience; with luxury facilities available 24 hours a day, including exquisite private rooms and word class fine dining. Les Ambassadeurs' membership opens the door to incomparable benefits.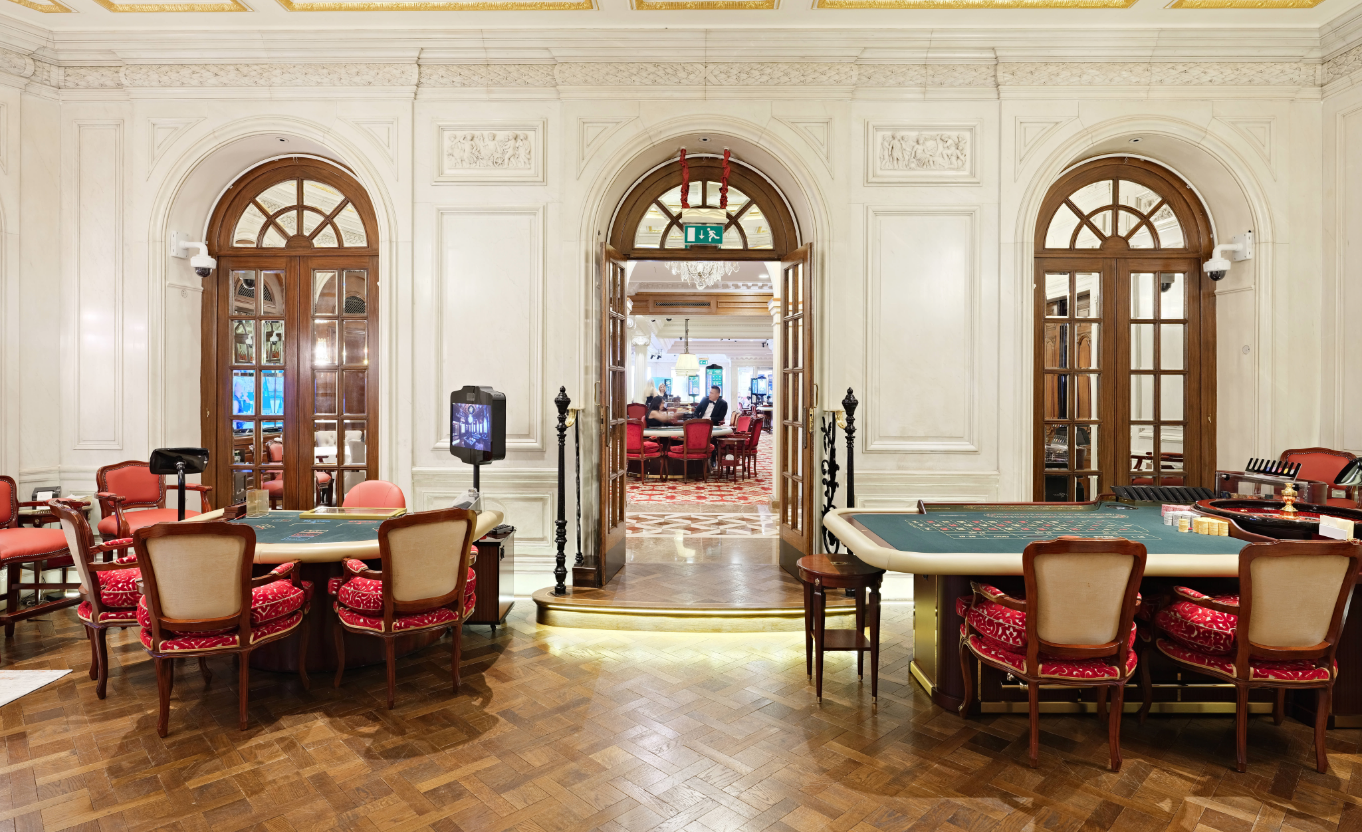 THE CLUB
Blending British heritage seamlessly with state of the art facilities, Les Ambassadeurs offers the premium gamer a members only club unlike any other. Take advantage of beautifully adorned private gaming rooms and the finest cuisines 24 hours a day, with access to the most exclusive events in the world at your finger tips.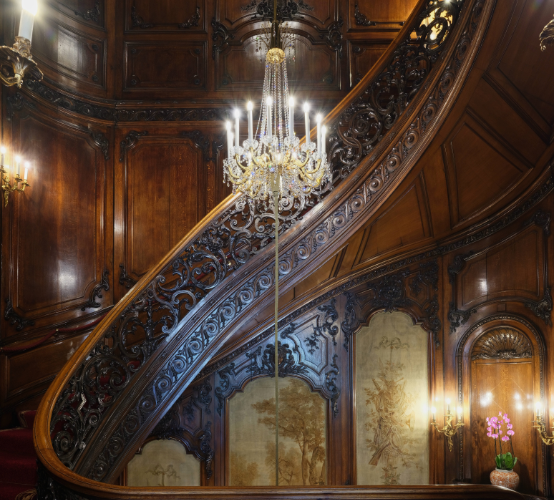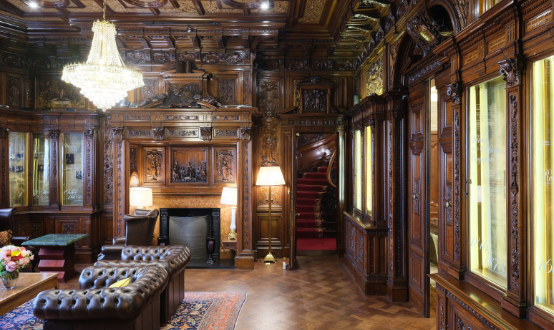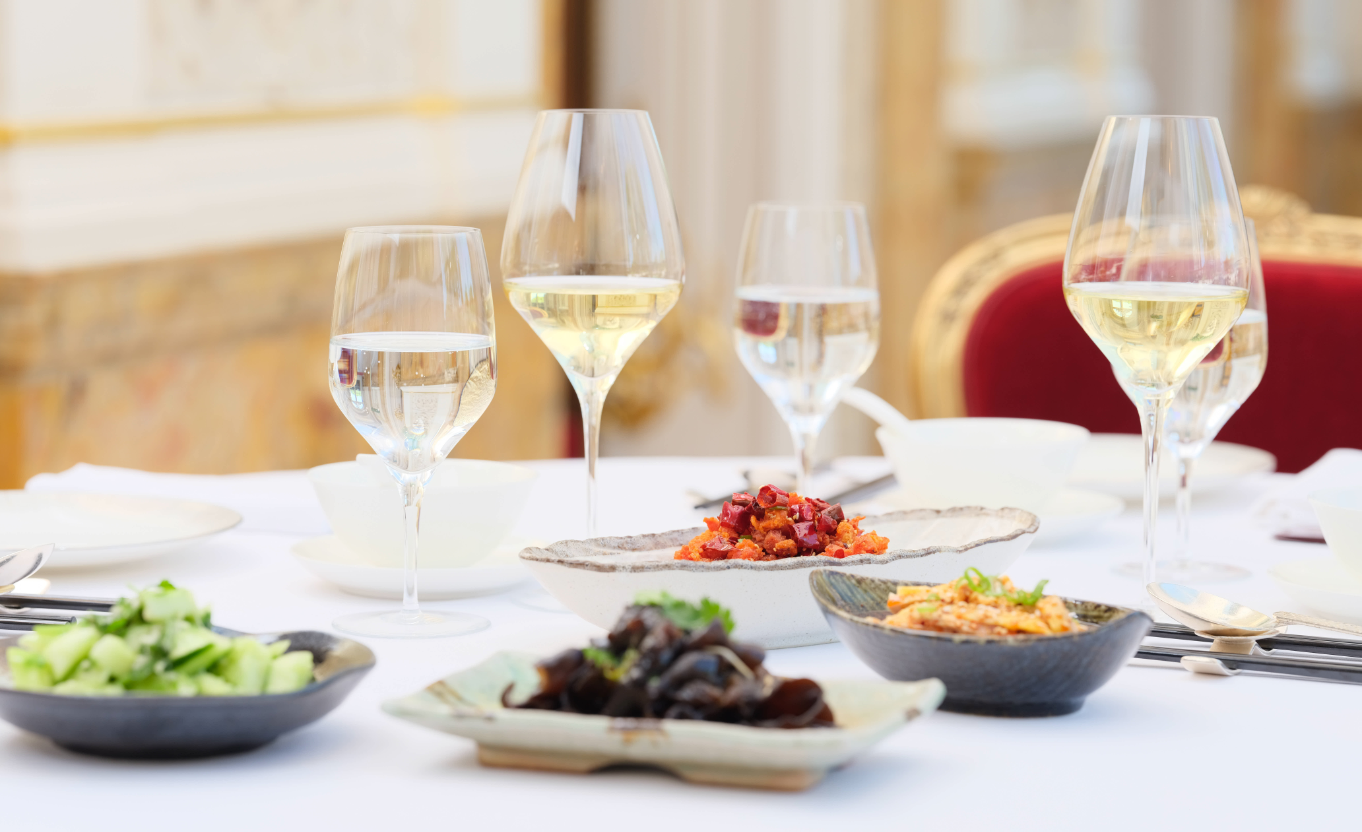 MEMBERSHIP
As a Les Ambassadeurs' member, you will reap the benefits of a casino that continually leads the way in the gaming industry. If settling for second best isn't an option, discover all of the things that make our membership a requisite for players around the world.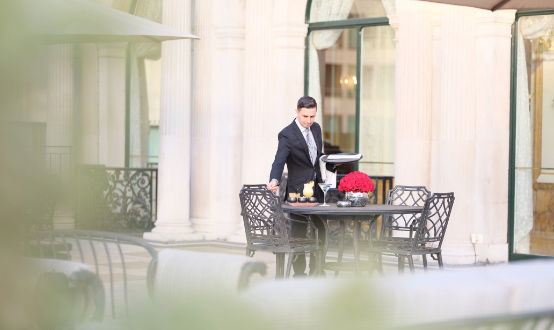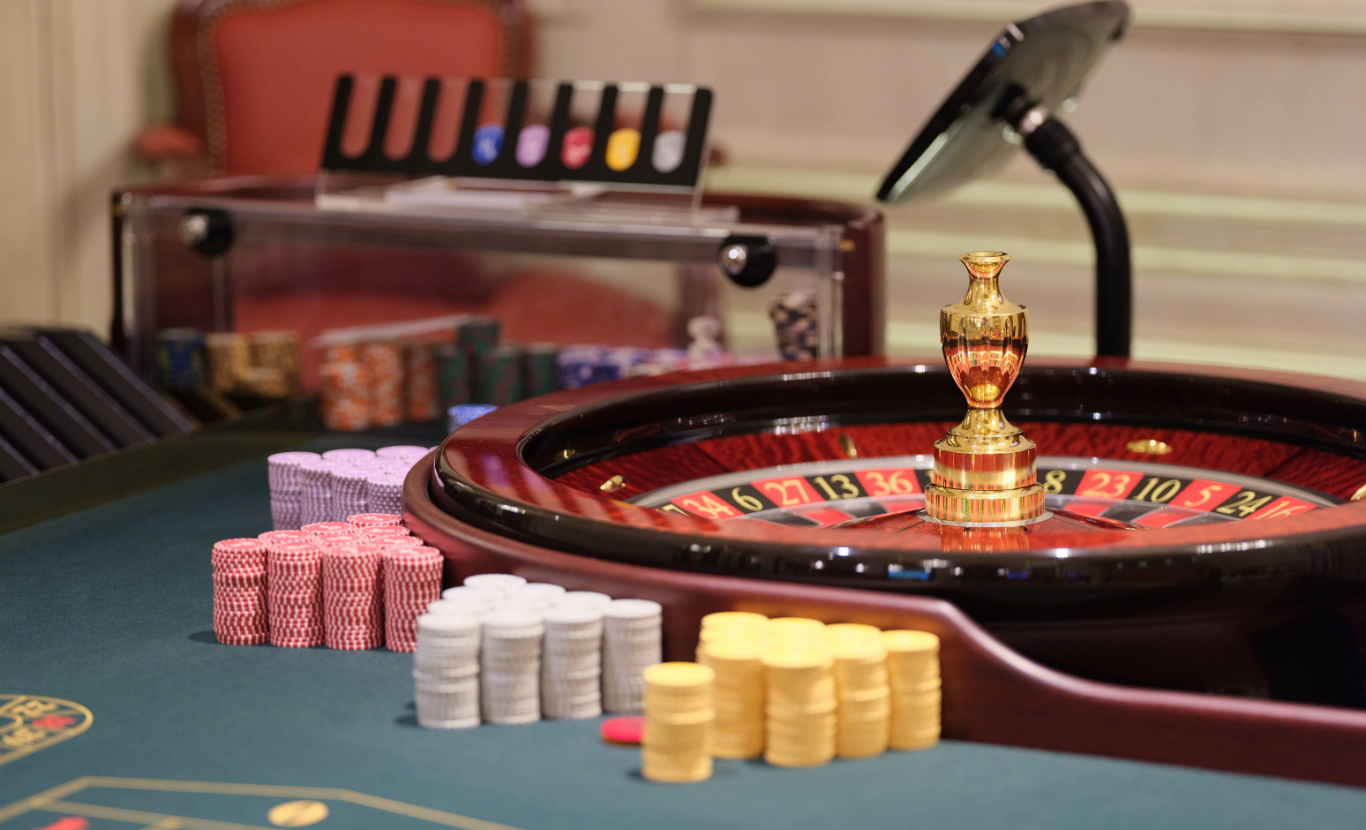 Gaming
Available at any time of the day or night, our private rooms and luxurious gaming floor provide the perfect spaces for all of your gaming needs. Experienced croupiers occupy 16 tables on the main floor, offering a selection of popular games, including Roulette, Black Jack and Three Card Poker.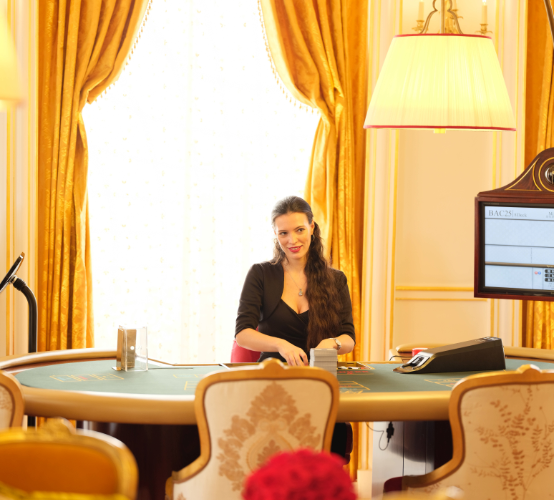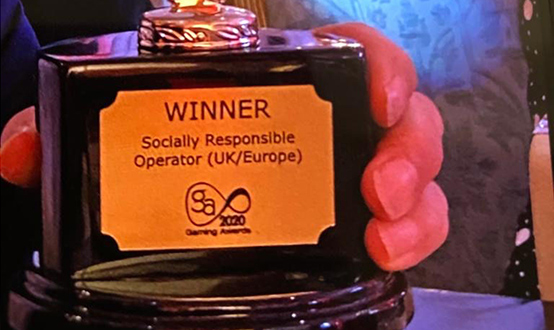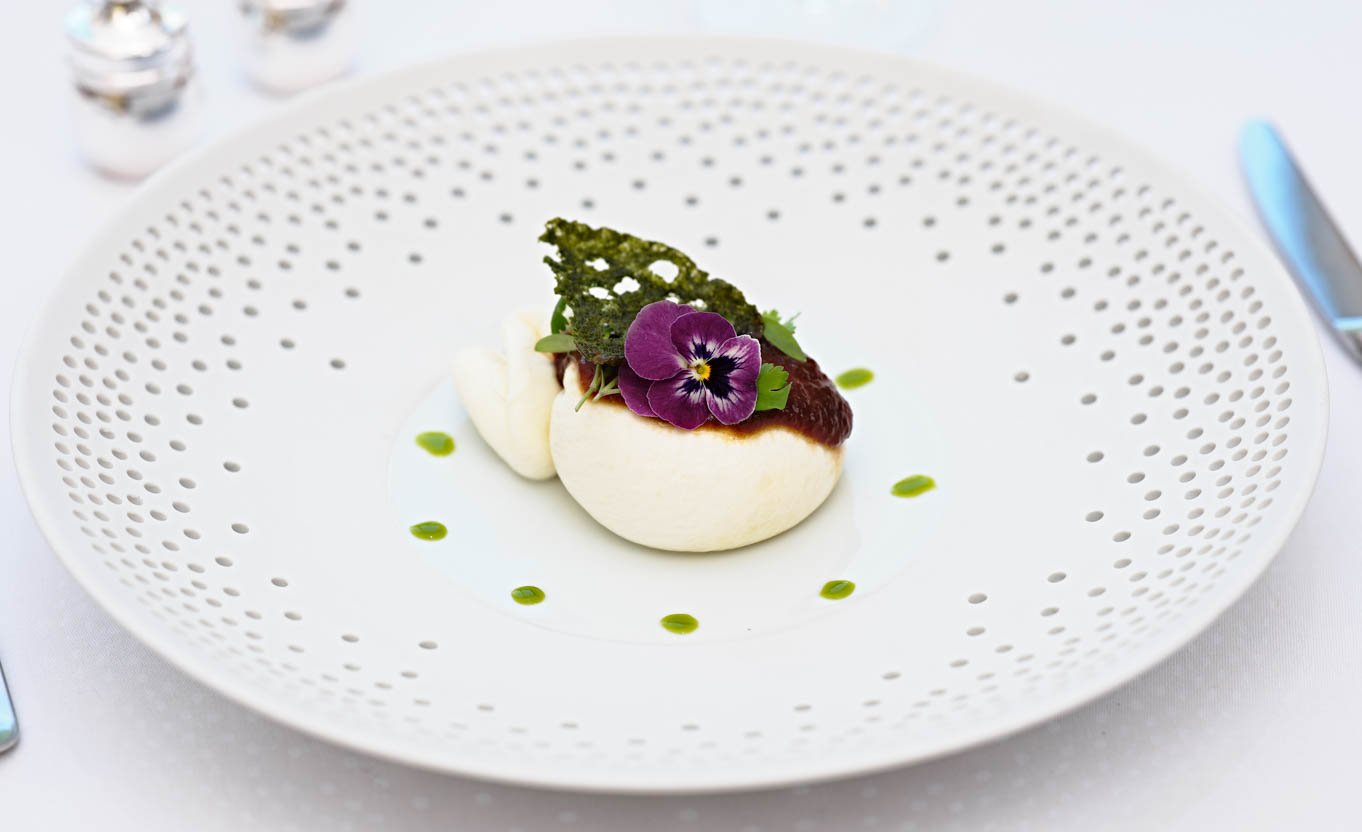 Fine Dining
At Les Ambassadeurs, great hospitality is at the heart of everything we do. Our luxury facilities include an elegant and relaxing restaurant, allowing you to enjoy some time away from the tables. Sample a selection of cuisines and fine wines, brought to you by world class chefs and sommeliers.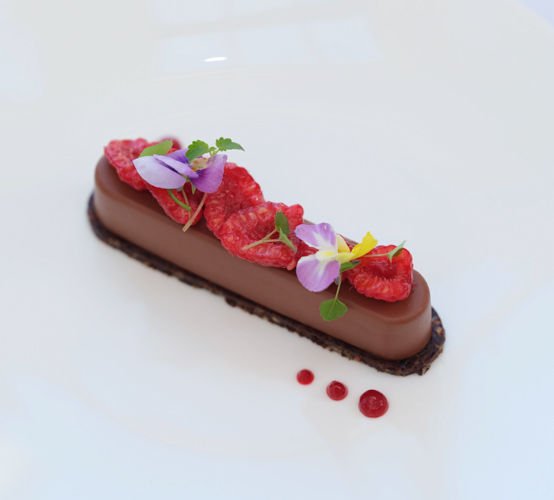 INTRODUCING PAUL MUDDIMAN – OUR EXECUTIVE CHEF