VIP Entrance to Global Events
If a break from the tables is in order, Les Ambassadeurs offer members and their guests the chance to attend an infinite amount of high profile events. Through our unrivalled list of benefits, such as private boxes, jets and exclusive reservations, our members are able to access events around the world as well as here in the UK.
Whether you'd like to visit Chelsea for the world famous flower show or take a trip to Wentworth for a spot of golf, Les Ambassadeurs will make all of the necessary arrangements. No matter what your favourite pursuit may be, with the abundance of events, tournaments and games taking place throughout the year, there's bound to be something of interest to you and your party.
Many of our members enjoy watching their favourite teams in this well-loved British football tournament.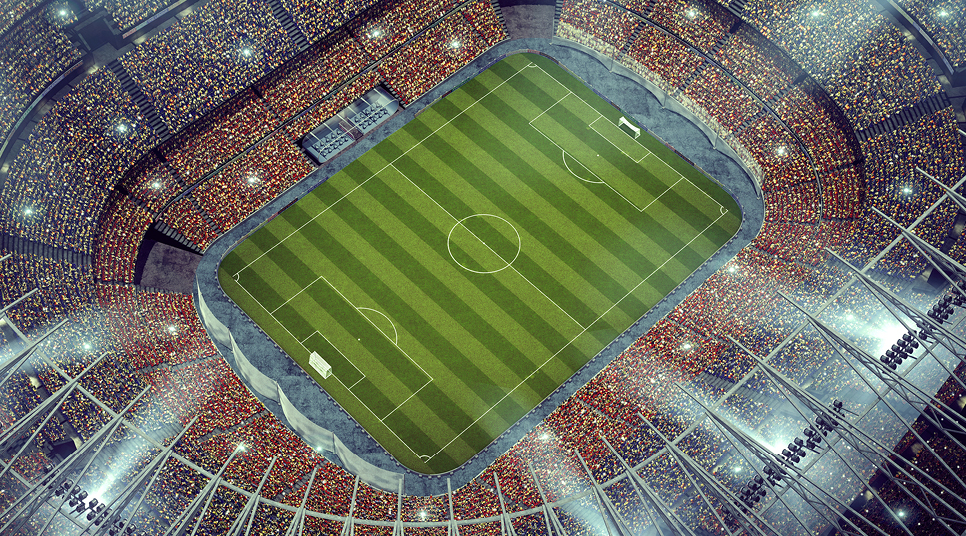 Enjoy VIP access and relax in private settings at the next Henley Royal Regatta. Founded in 1839, this historic event is a highly popular sporting event.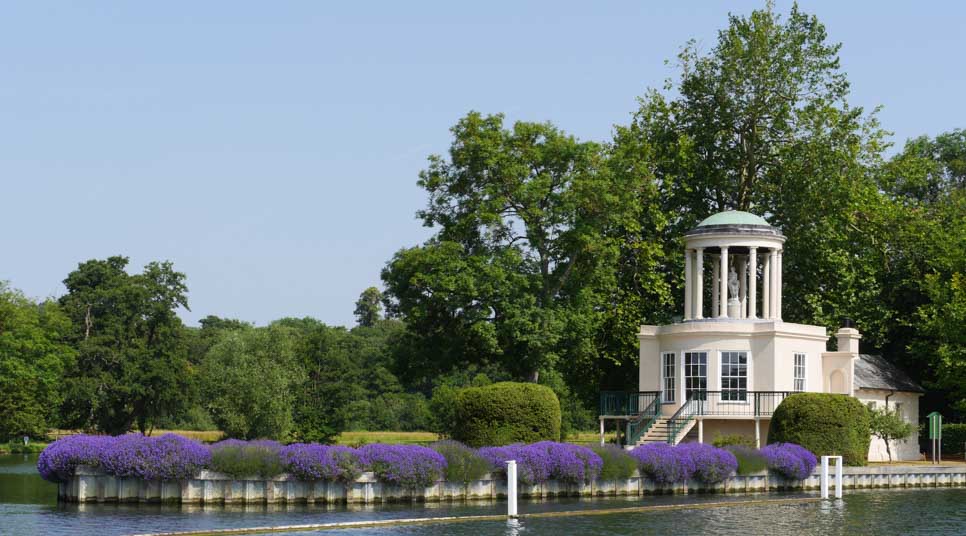 If you are tired of playing the tables, join the Royal family for the most prestigious horse racing event in England. From Les Ambassadeurs' private box, you'll have unparalleled views across the course and a private space to relax in with your guests.